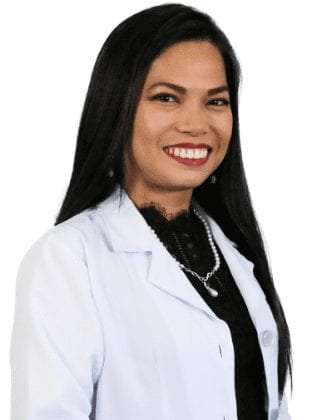 I graduated  from the University of the Philippines College of Dentistry in 2007 and then from the University of Iowa in 2019. After moving from the Philippines, Muscatine quickly became my home, and that is why I chose to open a practice here, where I would be surrounded by a great community and family.
I love being a dentist; making a difference in people's health and transforming smiles is why I do what I do. When you come into the office, you will see several familiar faces greeting you too. I am ready to earn your trust. I hope to see you soon!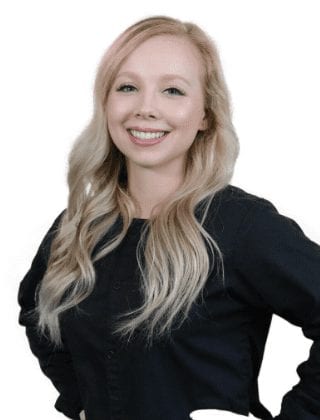 Olivia Wadden
Expanded Functions Level 2 Dental Assistant
Olivia has been a dental assistant for 4 years and has continued her education, receiving her expanded functions.  She loves to educate her patients and transform smiles.  Olivia has a husband and 2 fur babies.  They love to travel the world, go camping and stay active.  She looks forward to seeing where her life takes her and her family.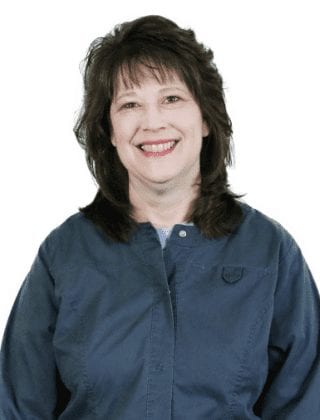 Becky Ernst
Registered Dental Hygienist
Becky has been a dental hygienist for almost 31 years, receiving her education from the University of Iowa.  She is married to her husband, John for 34 years.  She has 2 sons, John and Joseph.  She enjoys walking her dog, Moose everyday and reading.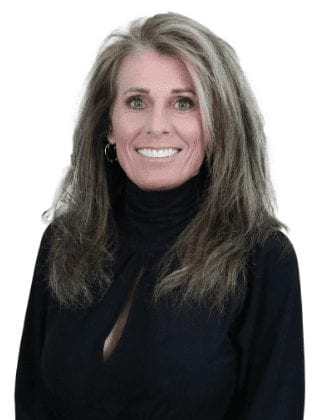 Brenda Goff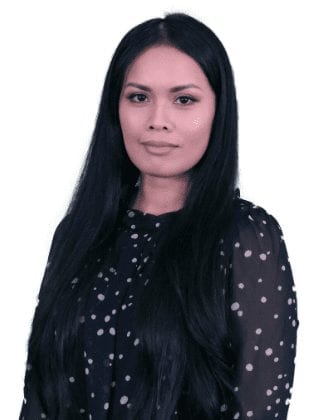 Jenny Caingin
Jenny grew up in the Southern Islands of the Philippines. She has been living in the US for a while now and loving the city of Muscatine.  Drawing, painting, hiking, cooking, and camping are just a few of her hobbies. She completed a professional photography degree from New York Institute of Photography.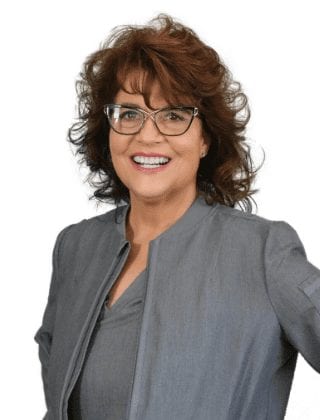 Pam Steiner
Registered Dental Hygienist
I have been married to my great and loving husband, Alan for 30 years.  We have 3 wonderful and crazy kids, Jake, Logan and Sophia. Along with our fur baby, Izzy.  I am a registered dental hygienist, still going strong and looking forward to an exciting future with Dr. Vanessa and the rest of our team!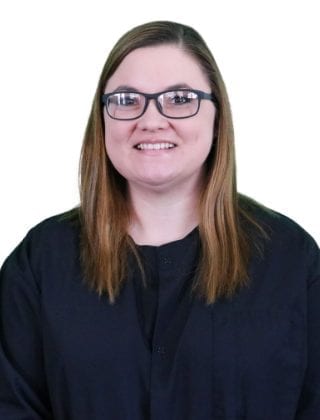 Andrea Jennings
Registered Dental Assistant
I am a Mom to 3 boys and 5 fur babies.  I have worked in the healthcare field for 5 years and as of July 2019 I started working as a dental assistant. I really enjoy what I do and love to help create beautiful smiles. In my spare time I like to hangout with my kids and friends. I also love to read and binge watch Netflix!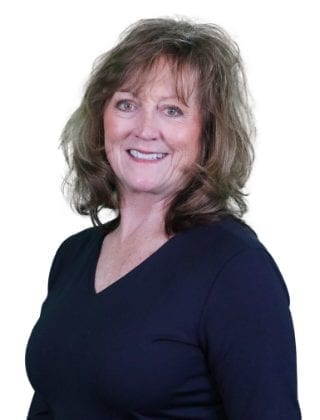 Barbara Bohling
Receptionist
Barb has been married to her husband, Jeff for 45 years.  She has 2 sons and 3 grandsons.  She has been a receptionist for 18 years and is retiring in July, 2020.  She is excited to spend more time with her husband, sons and 3 grandsons.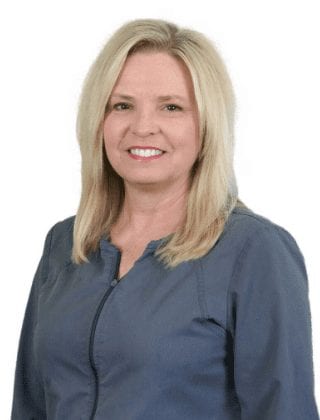 Ann Clemens